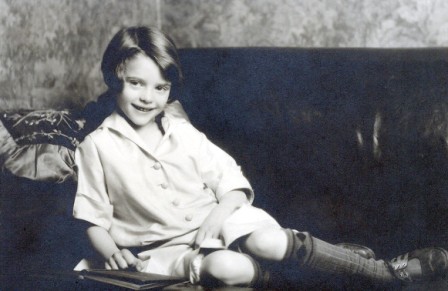 Tracings by SAM...
Discovering our Past


Who we are reflects, in some way, who they were.
In tribute to all of those who came before us...

HOME
GETTING STARTED: SAM'S TIPS
FAVORITE GENEALOGY WEBSITES
FRENCH-CANADIAN PIONEERS:
RESOURCES FOR RESEARCH
MARKT EISENSTEIN, BOHEMIA
Aschenbrener Ancestral Home
---
FAMILY LINES
Profiles of People and Places
ASCHENBRENER
German-Bohemian Ancestry


MIDDLETON
English, German, Swiss, Dutch, and Scots-Irish Ancestry
GILMAN
French-Canadian Ancestry
JOHNSTON
Scots-Irish and German Ancestry
MCNELLEY
Scots-Irish, Danish, and English Ancestry
---
WEBSITE TERMS AND CONDITIONS
SITE MAP
CONTACT ME
---

Bookmark this site
if you like what you see!
This site is dedicated to those
who want to know more of their family story.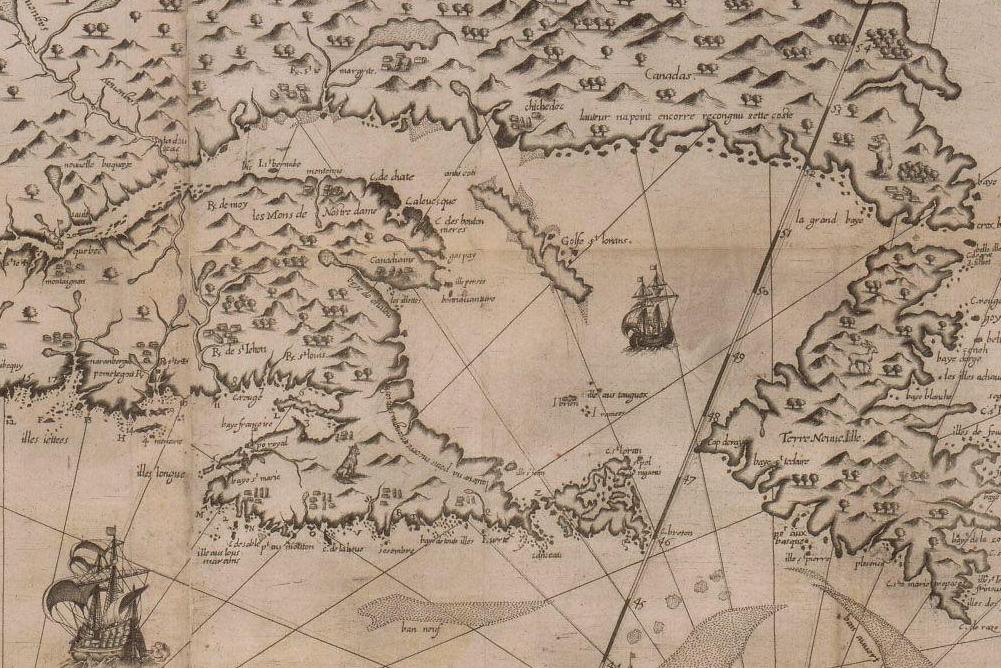 On this site you will find --
General resources for family research
Information and documents on specific families
Compiling the family story is the process of tracing our forebears back one generation at a time and gathering information about them from a variety of documents and other resources.

Eventually, the mosaic that is the family history takes shape from all of the isolated facts and stories.

One is rewarded with a greater understanding of who one's ancesters were and the reality of the world in which they lived: a rich legacy!

Click here:

Getting Started: SAM's Tips

for more information on putting together the family history.

Wondering where to go to find information on your family? Click here for Favorite Genealogy Websites.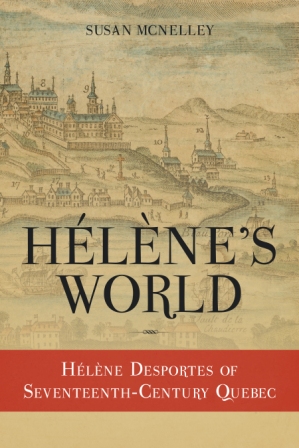 Hélène's World
Hélène Desportes
of
Seventeenth-Century Québec

Check the menu bar on the left or the site map for the specific families whose ancestry appears on this website.
This is a work in progress. More material will be added in the future. Please return.